Home security system, false alarms are frequent.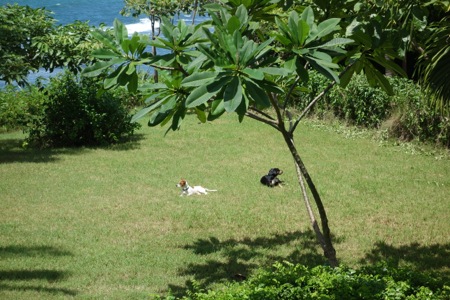 Hibiscus grows everywhere here and comes in red, pink, and white.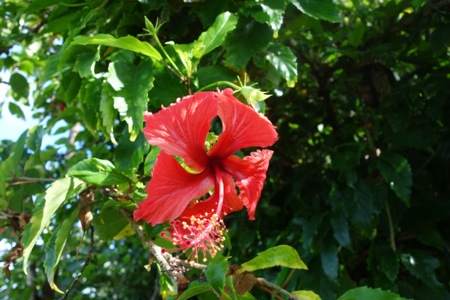 Tide pools found in these rocks serve as a nice Jacuzzi.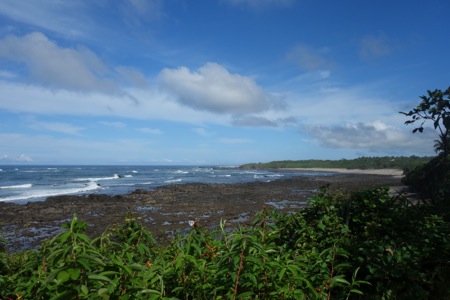 This is quite a tiny flower.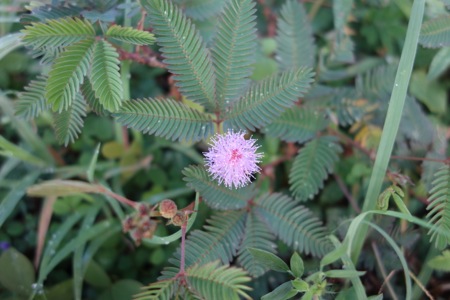 Every princess has their holes.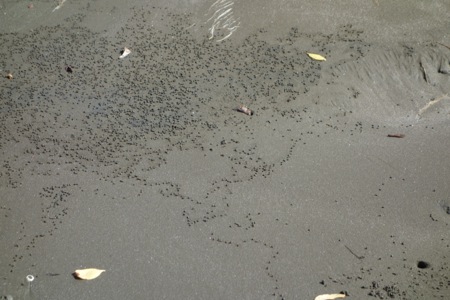 Tired from surfing? Help yourself to a coconut before you hop in the Jacuzzi.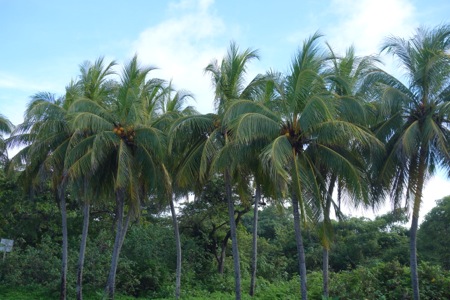 Rumor has it a crocodile lives here.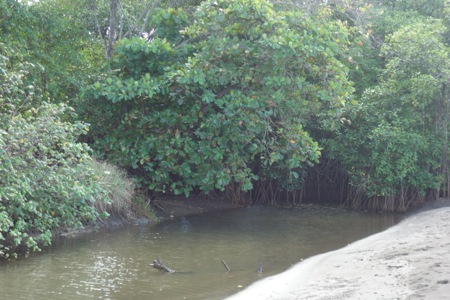 Refraction caused by these rocks is what makes Playa Junquillal a surf spot.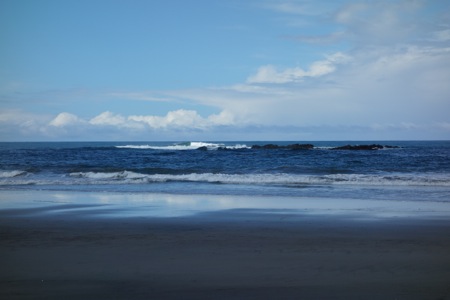 The lines in the sand are drawn by a little slug creature I call the Jackson Pollock bug.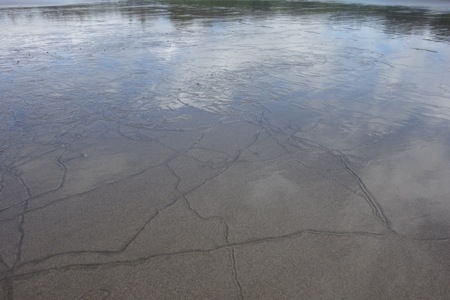 The leftmost tree is the landmark for the entrance to casa whaack.